Welcome to Your Local Services
You can make a variety of environmental applications, reports and requests by using our online forms. For example you can apply for garden waste collection, report a missed bin collection or you can request a bulky collection.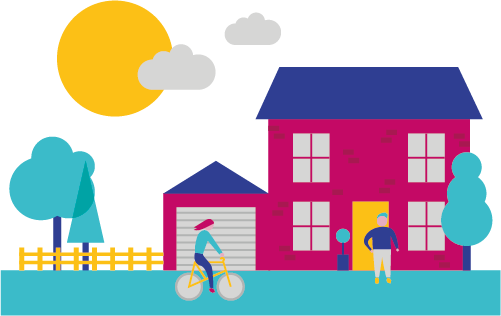 Looking for something else?
Track the progress of an application form
Have you already made a request through your Local Services? You can track the progress of your application online.
Alternative way to get in touch
Phone: 0191 278 7878 and ask for 'Your Local Services'
Need Help?
For help and information about Your Local Services, please click the button below.
---